6 GOOD REASONS FOR USING SELF ADHESIVE TACTILES
No more drilling holes
No more using messy adhesives
Quick simple & very easy to install
Trafficable Instantly after installation
99.9% adhesion obtained
Free template with every 500 tactiles
Available in Stainless Steel, PVD and Brass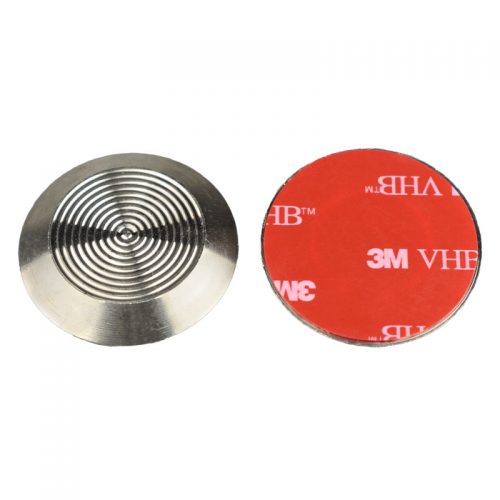 Our self Adhesive Tactiles bring whole new approach to Tactile Installation.
With Zero need to drill or penetrate the surface like standard Tactile installations, accompanied with 3M self adhesive backing for reliable and long lasting adhesion. Our Self Stick Tactiles are the new standard for tactile installations.
Allowing for prompt installation, minimal disruption to other trades or standard business access, making for a better choice in all situations.
Surfaces for use
Simply requiring a flat surface for installation as the only pre-requisite the Self Adhesive tactiles can be installed to Concrete, terracotta, Porcelain, Marble, Polished surfaces, Honed surfaces, Ceramic, steel and so much more
With Tactiles being required for all commercial and industrial sites as well as shopping centers and aged care facilities to mention a few, having the easiest to install, highest quality tactiles in the market will give you the peace of mind you need. For new sites under construction, this allows for these works to be installed last minute to reduce trades trafficking over the newly installed tactiles. Ensures the area isn't dusty from drilling or wet from core drilling on top of no adhesive around the tactiles where too much adhesive was used. the perfect solution for almost all tactile projects.
Check out our range of Self Adhesive Tactiles here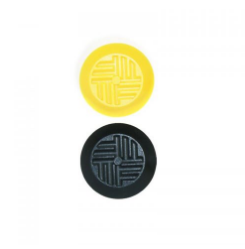 Installation can be completed by our Team throughout Victoria, Queensland or interstate if required. We can ship directly all orders are dispatched within 24 hours.
If you are unsure of what you require, please contact our office via our Contact Us Page, or email us directly. We will respond promptly.